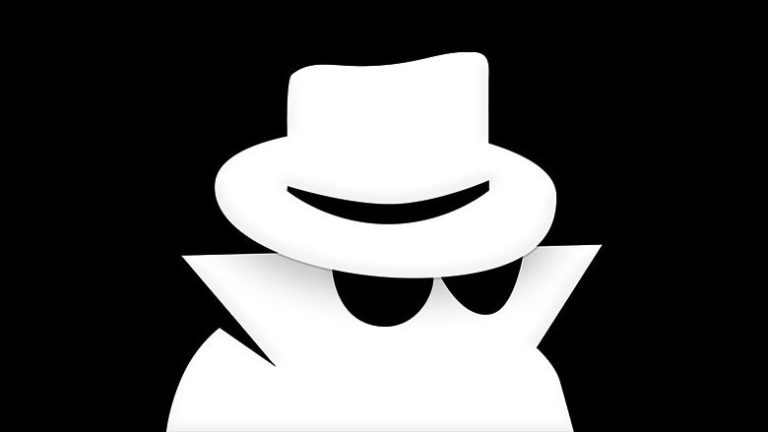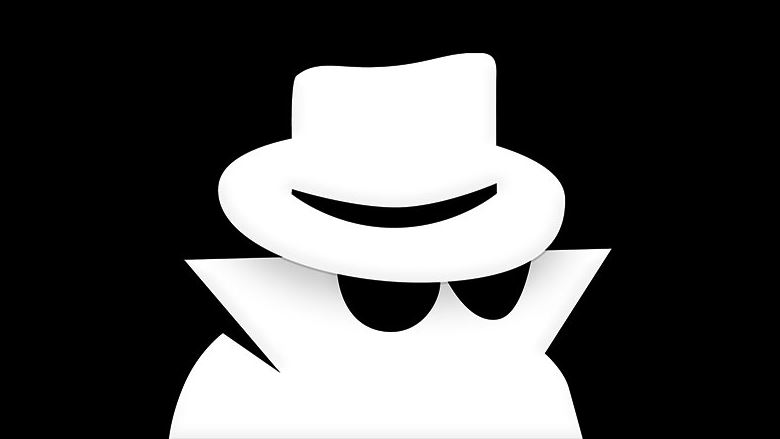 Licensing application based on Node.js and React. It manages the activation codes, clients andresellers.
Read More

Licenses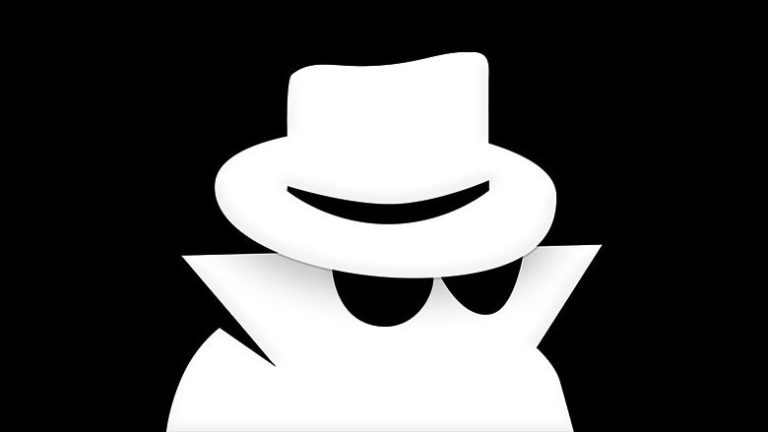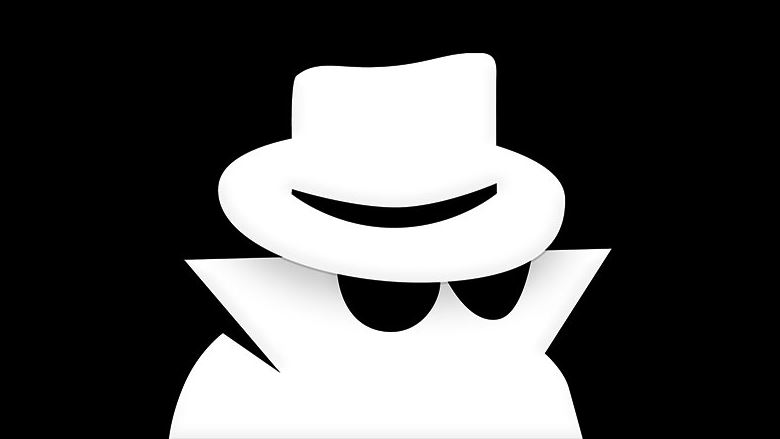 Parallel execution of a python process using Node.js's cluster module, in order to simultaneously run OCR on scanned documents. The app can be installed on multiple servers and using a centraldatabase where the jobs are stored, it can run multiple…
Read More

Node.js parallel execution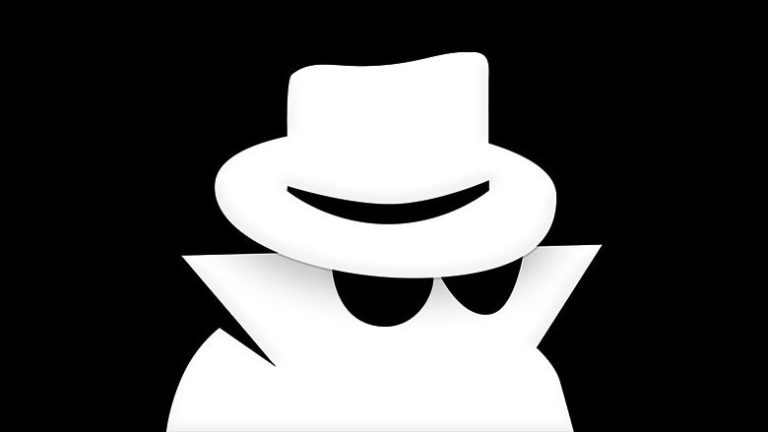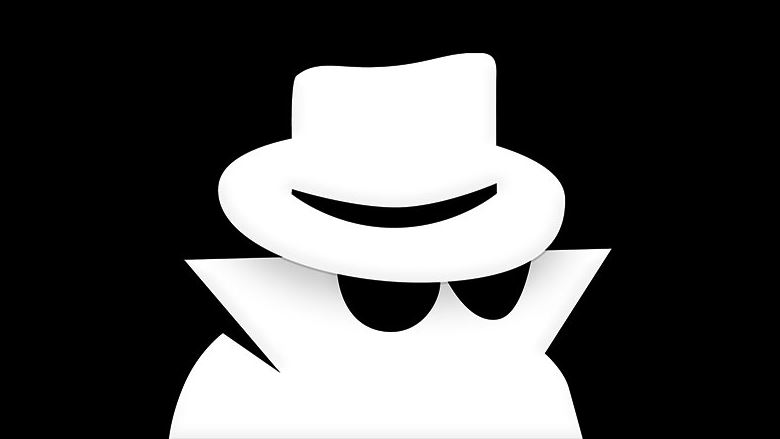 Node.js backend and Jade (Pug) frontend based on JQuery and Twitter Bootstrap for interacting with a NAGIOS server with the purpose of monitoring the status of a network. Where Nagios isn't available, a PING based service has been implemented.
Read More

Fault management project