I post here articles that I found interesting, solutions to problems I have encountered and last but not least, display information about my latest projects, achievements and about myself.
Another purpose of this website was to keep track of my personal growth as a programmer.
However, since this is side activity, among many, I realised that the articles are a little bit behind the things I recently learnt. It's also quite a challenge to actually start writing about something. I feel that with time it gets better, but there is so-so much room for improvement. So please note that if the article is a few years old, then it might be the case to do some extra research on how your situation can be solved.
About myself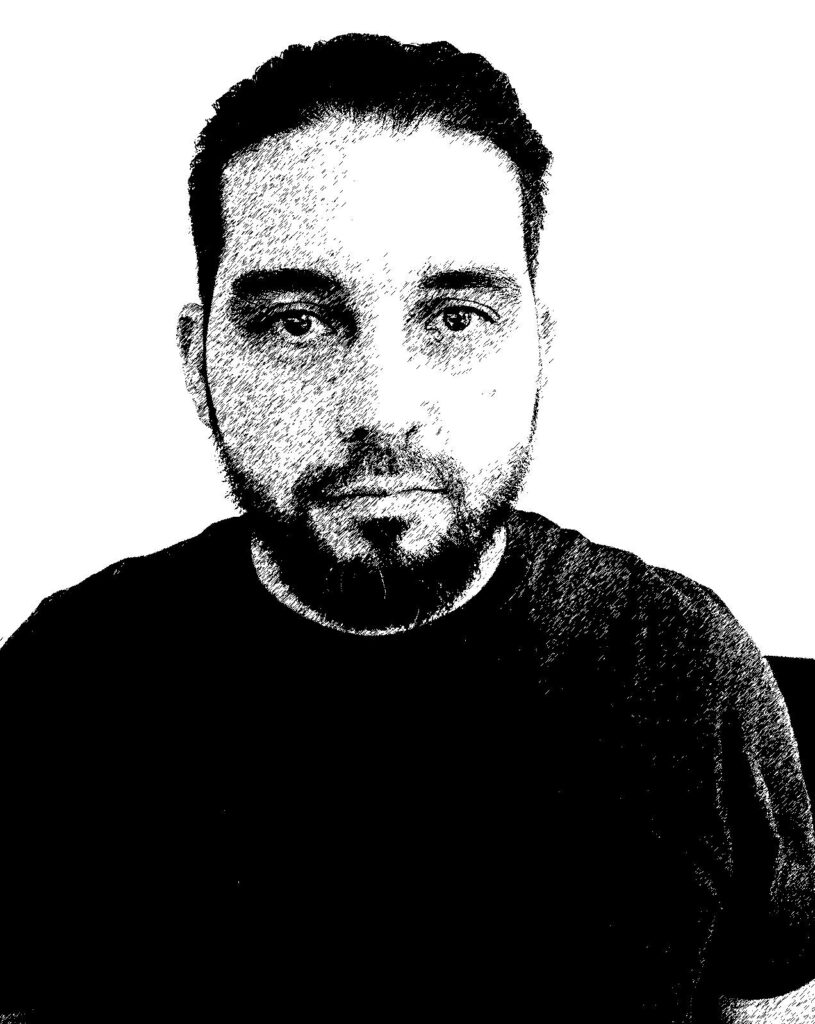 As regards latest projects, due to the fact that not all clients have agreed to publicly list information about their products, you should request my CV for making sure the information you get is up to date.
These are just a few of the technologies, libraries, platforms, packages that I have used over the years. They are common in my latest projects, so that is why they came to mind. However, I am constantly looking out for new stuff and trying to implement them in my projects.
Education and work
Frontend developer, 2018 – present;
Full-stack developer, 2011 – 2018;
Active duty police officer, 2009 – 2011;
"Alexandru Ioan Cuza" Police Academy, Bucharest, 2005 – 2009;
"Mihai Eminescu" National College, Bucuresti, 1997 – 2001, Math Classes.
Known languages
Romanian, Native;
English, Advanced, Cambridge ILEC – C1, 2009;
Spanish, A2;
French, Beginner;